Lead Generation
We're not your average B2B agency – we're a group of sales and marketing superstars who know how to generate high-quality leads for your sales team.
We know that you're looking for more than just a few extra leads – you want a pipeline that's bursting at the seams with revenue-generating opportunities. Well, you've come to the right place.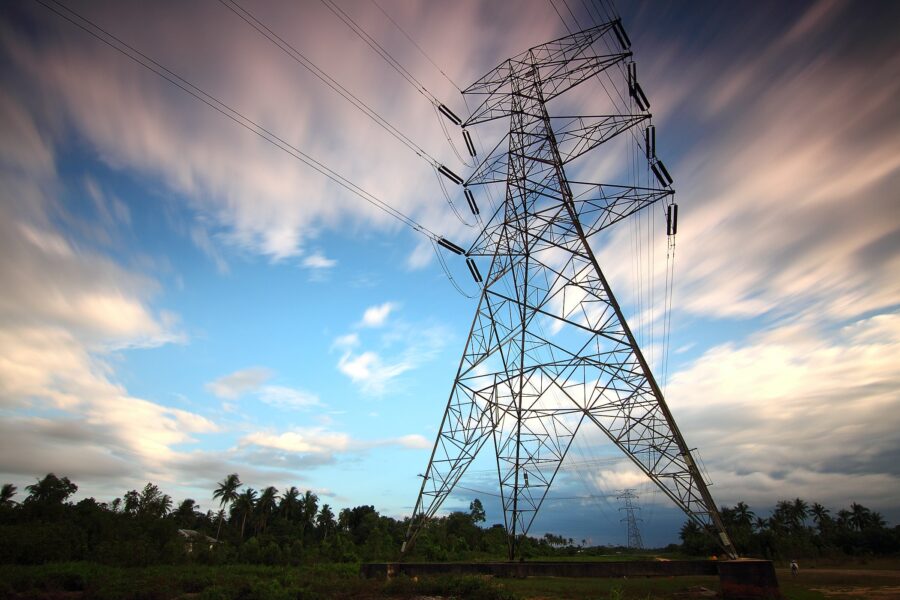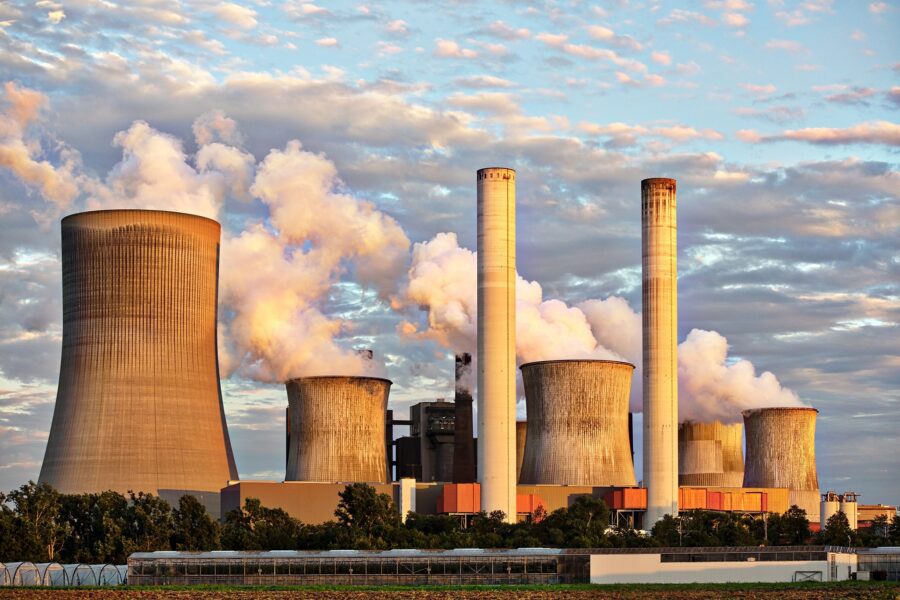 Our Team
Our team of experienced managers and SDR's know the ins and outs of lead generation. We don't just throw darts at a board and hope for the best – our approach is strategic, data-driven, and effective.
We'll work with you to identify your ideal customer and create a customized plan to reach them. From targeted outreach campaigns to content marketing that drives traffic and engagement, we'll help you fill your pipeline with qualified leads that are ready to close.
Outcome Driven
We don't just generate leads and appointments – we generate revenue opportunities. Our proven system is designed to help you achieve your growth goals and drive your business forward.
We know that you're not just looking for more leads – you want results. And that's exactly what we deliver.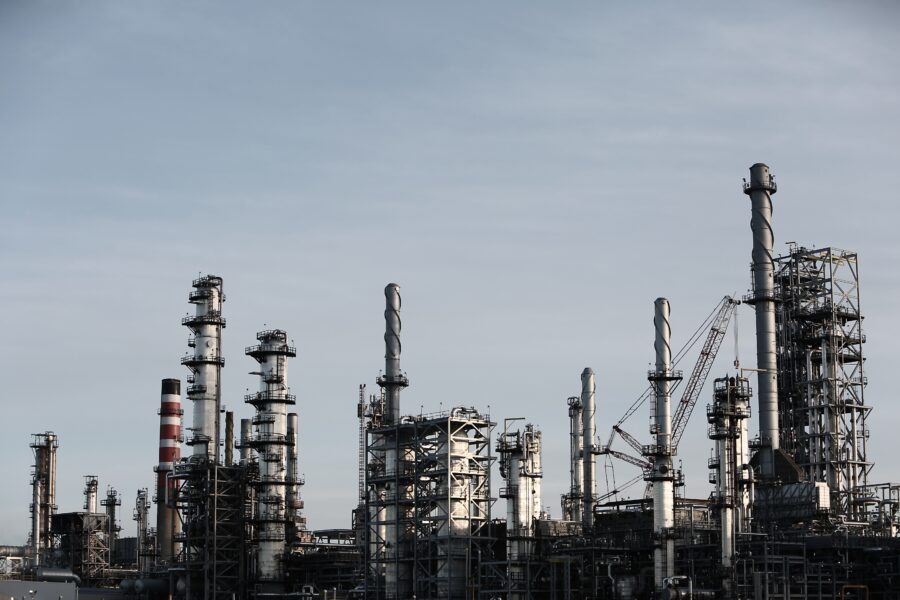 Ready to take your lead generation to the next level?
Contact us today to see how we can help you achieve your growth goals.