B2B Email Marketing
Use Email Marketing campaigns to communicate directly with your prospects and customers to educate, inform, and promote your products or services.
Email Marketing is evolving and is becoming much more about delivering relevant and interesting content that B2B buyers can use to make informed buying decisions.
It is also a great communication tool to keep current customers engaged with your brand over time.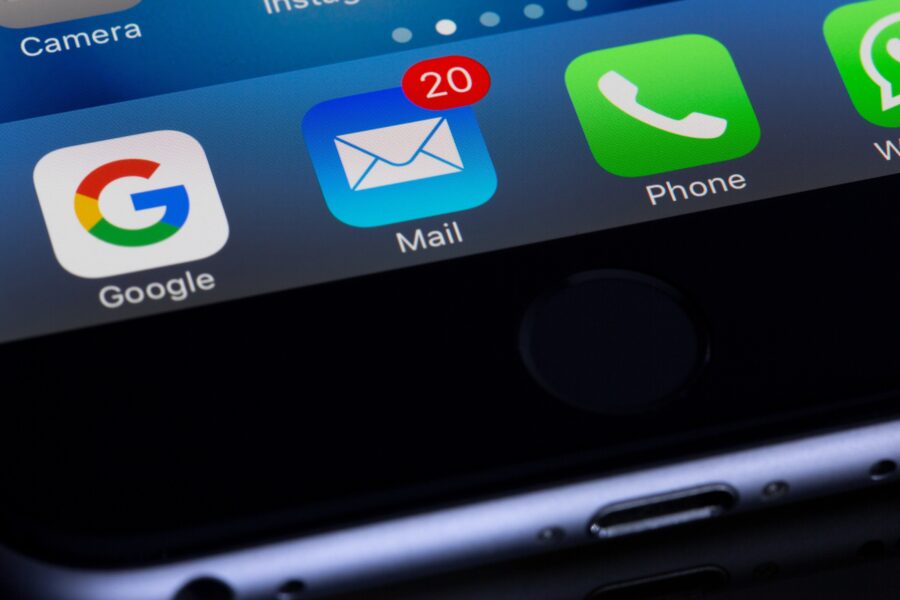 Top Uses for Email Marketing
Increase Traffic to Your Website
Generate high quality traffic volume to your website from people that have already shown interest in your product or service.
Customer Journey
Send targeted and relevant communications at different stages of the customer journey to provide the right information at the right time.
Promote Events or Offers
Communicate special promotions and deals to customers and prospects. Alert your community of events like webinars and tradeshows.
Customer Retention
Deliver brand touches including customer satisfaction surveys or special offers to aid in customer retention efforts.