Search Engine Marketing (PPC)
PPC (Pay Per Click) Search Engine Marketing uses search engines like Google and Bing to make your product or service appear as top search results when someone searches for a keyword related to your business.
Use PPC campaigns to drive traffic to your website with the hopes of generating a lead or possibly adding that user to a nurture campaign where you can develop them into a new customer.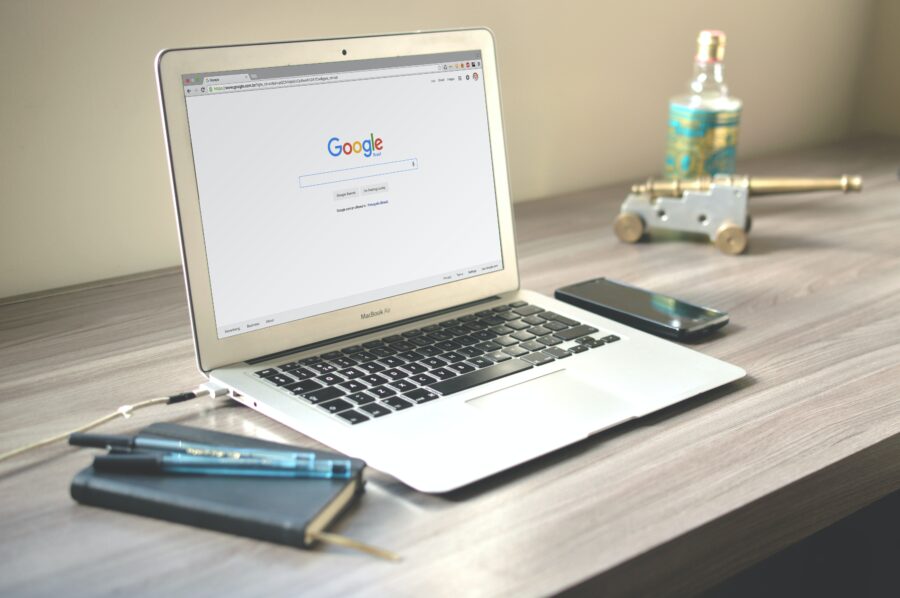 Top Uses for Pay Per Click
Increase Traffic to Your Website
Generate additional traffic volume to your website or landing page from people that are interested in your product or service.
B2B Lead Generation
Send interested prospects to a landing page or website with the objective of converting that prospect into a lead.
Retarget Website Visitors
Retarget your PPC visitors with relevant content across other platforms like LinkedIn or Facebook.
Account Based Marketing
Pair PPC with a tool that identifies which companies are on your website to optimize account based marketing activities.