What is B2G (Business to Government) Marketing?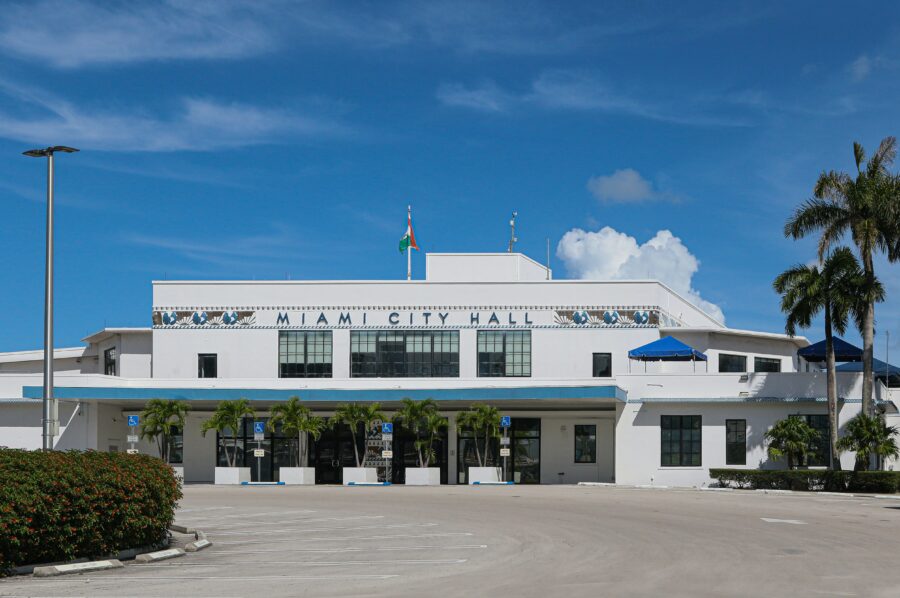 B2G Definition
B2G is the sale and marketing of goods and services to federal, state, or local government agencies. The business is the supplier, and the government body is the consumer. B2G typically have a longer sales cycle and more decision makers involved.
Governments seek products and services though an RFP (request for proposal). Governments typically use RFP's to publicly announce and solicit their need for a product or service. Businesses must submit their proposals or bid to the RFP by their specified due date. Businesses are also required to register as a vendor or supplier in order to make their bid.
What is B2G Marketing? 
B2G Marketing, or Public Sector Marketing, is aimed at government agencies. It is intended to promote products and services to government agencies.
Tactics for Conducting B2G Marketing:
SEO (Search Engine Optimization): Drive more traffic to your website or landing pages by strengthening your website and making it more appealing to search engines.
PPC (Pay-Per-Click): Use search engines like Google or Bing to make your product or service appear at the top of search results when someone searches for a keyword related to your offerings.
Attending events and trade shows: These events give you the perfect opportunity to meet and foster relationships with your key target titles.
Content Marketing: Engage with prospects and create brand awareness by creating content showing them you are an expert in the field. Examples include blog posts, videos, webinars, social media posts, and email marketing campaigns.
Local Government Intent Data: Get relevant leads for your business to pursue based on documented challenges published in meeting minutes. Each lead comes to you as a data-enriched account with actionable contact information and notes about the opportunity.
Appointment Setting: Selling to the public sector typically means there are more decision makers and influencers involved in the sales process, and as a result requires many more touches to get in the door. We network to find key decision makers and influencers and set firm appointments with them and your account managers so they can present sales demos of your products and services.  
Does Bay MarketForce Run B2G Campaigns?
Yes. At Bay MarketForce, we run business to government marketing campaigns. Our goal during those campaigns is to qualify target accounts, identify pain points, and make sure there is a need for our clients services.
Then we schedule firm appointments with key decision makers at the account for our clients to attend. The appointments can be in person or remote.
To learn more about why Bay MarketForce could be the growth engine you're looking for, please feel free to Contact Us or Book an Introduction Meeting.