How to Make Account Based Marketing (ABM) Sales & Marketing Campaigns More Efficient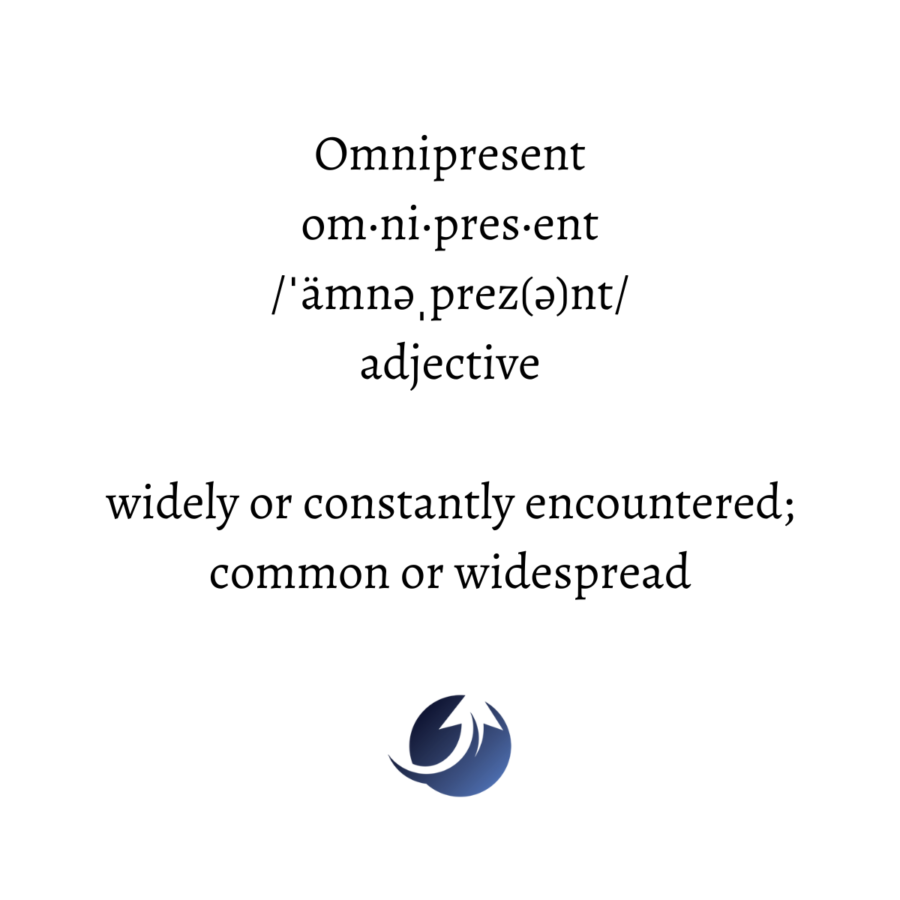 It's impossible for your brand or business to be everywhere at once. It's also extremely expensive.
Yet you can be omnipresent where it matters most by employing some strategy and using data to prioritize where your presence is most impactful.
Here's how to prioritize your efforts so you can be more efficient and have the biggest impact towards landing new customers.
Conduct a Market Audit & Analysis
Identify your top customer profile. This is based on your best current and past customers. NOT your ideal customer profile. These two may be very different.
Then identify your next best two tiers. Keep each list segmented for later analysis and prioritization.
Account Intelligence and Data Enrichment
Use tools like Buyer Intent Data and Reverse IP to identify which accounts and people from your top customer profiles are researching a challenge that you can solve.
Research and append key data points that help you prioritize the accounts you reach out to. Maybe it's revenue. Maybe it's total number of water meter connections at a Utility. Apply that data to the account and prioritize outreach accordingly.
Outreach Prioritization
Be omnipresent with the accounts and profiles that have expressed interest. Score the interest if you can and prioritize outreach and message even further.
High Priority accounts, as defined by you and your team, should stay with sales to conduct immediate contact. Lower priority accounts can stay with marketing until they score high enough to be considered sales-ready.
Genuine & Helpful Advice or Content
Be a gentle thought leader to your entire top customer profiles in the market even if they don't have a challenge to solve. Eventually, they will, and you'll be front and center if you follow this process.
To learn more about why Bay MarketForce could be the growth engine you're looking for, please feel free to Contact Us or Book an Introduction Meeting.