B2B Marketing Strategies That Grow Your Business
If you could do one thing to make your current sales team more effective, would you?
Every day our Sales Development Reps integrate with our clients sales and marketing teams to qualify accounts and kick start relationships. We increase the odds of closing more business by allowing sales to begin their sales process with qualified accounts who are ready to speak to sales.
A 5% increase in selling time can yield a 20% increase in revenue!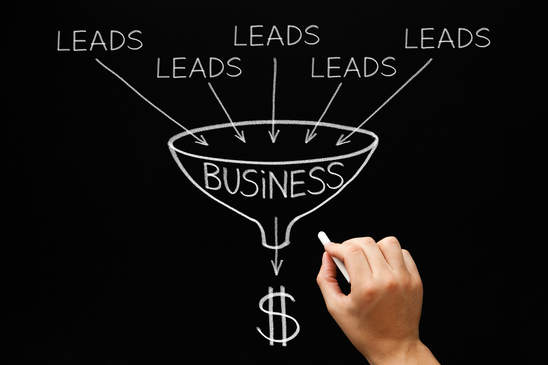 Mike mentioned, at least twice, how impressed he was with you and how he appreciated your call. He said he receives many sales-type calls and you really stood out with your bubbly personality, great job of explaining things, patience, and passion for the job. Needless to say, you won him over! Great job, and thanks again for your efforts. Keep it up!Jason M, Account Executive
We have tried to get into this account for years and it has not worked. You got us in and it looks like it could stick. We had a great first appointment and a second is set up; it could be a great opportunity – sizeable. I have worked with agencies like yours before and your quality is far above what I have seen.Sales Account Manager
Your team is doing a great job. Tommy and I are extremely happy with the progress you are making with our opportunity list.President - Water Industry Client
I am thoroughly impressed with Bay MarketForce's ability to arrange these meetings at the C-Level! I know we just launched our program for our marketing team, but so far it is very impressive!Chris D, Account Executive
I just wanted to send you a quick note and thank you for all you've done so far! These leads are excellent, as is the details you provide. Thank for all the hard work!Blake H, Account Executive
Chris and Mel, well done! We have been trying to get access to this account. Thank You!George - Sales Manager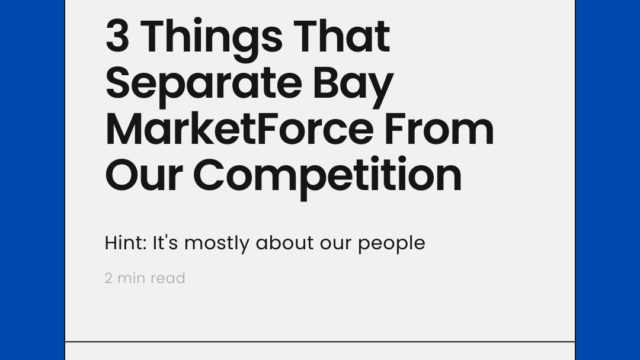 3 Things That Separate Bay MarketForce From our Competition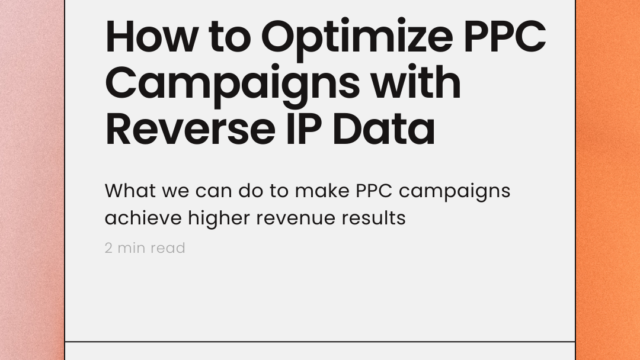 Optimize Pay Per Click (PPC) Campaigns with Reverse IP Data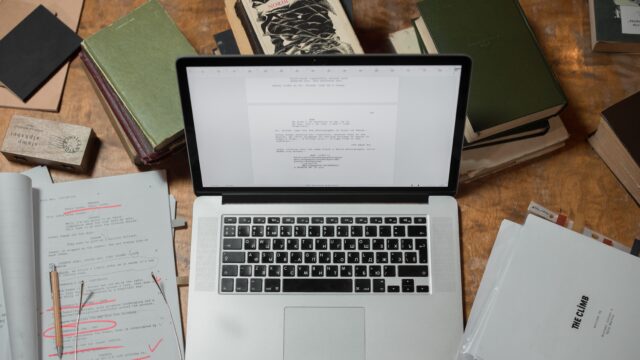 Sales Script Template
Contact Us For More Information
Find Us
Bay MarketForce, LLC
215 N. Main Street
West Bend, WI 53095
262.335.1718