Social Media Marketing
LinkedIn and Facebook (Meta) campaigns can be great platforms to create awareness of your brand, build trust, and generate new leads and customers.
Pair a social media campaign as part of your comprehensive marketing strategy to compound your campaign effectiveness.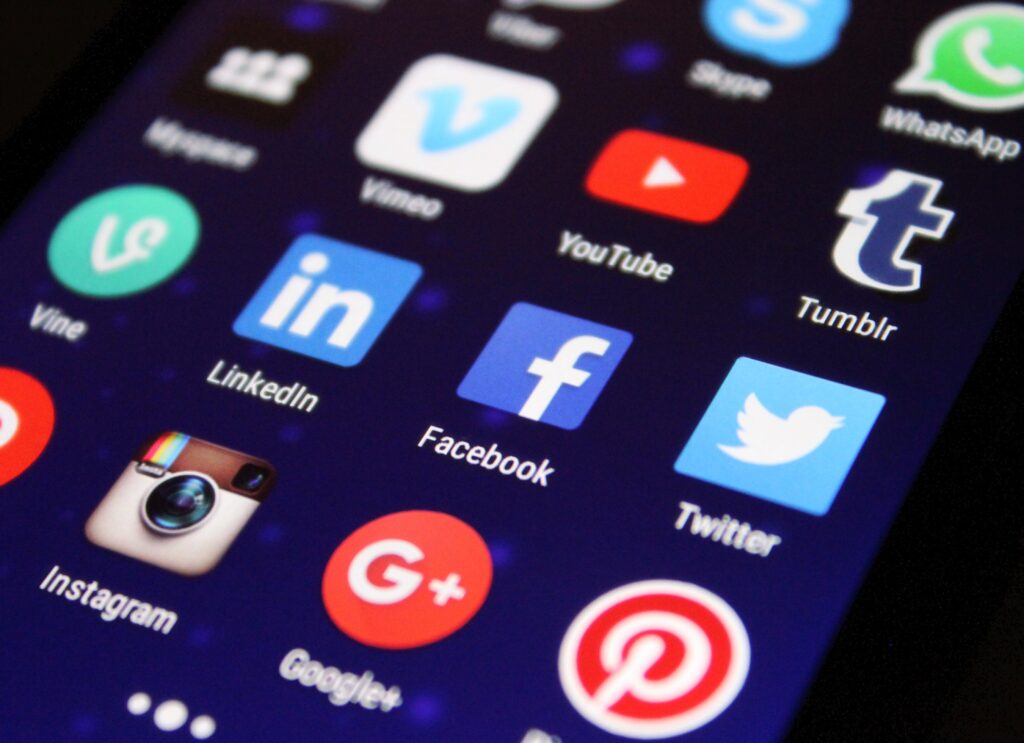 Paid ad campaigns targeting highly defined audiences of key decision makers to promote your brand and create awareness.
Paid ad campaigns directed at a highly defined audience. Great for retargeting individuals that visited specific pages on your website.
Automated communications into a select audience to uncover new leads and connect with people on LinkedIn that are in your market.
Use our knowledge and insight to develop a social media strategy that aligns with your long-term business goals.