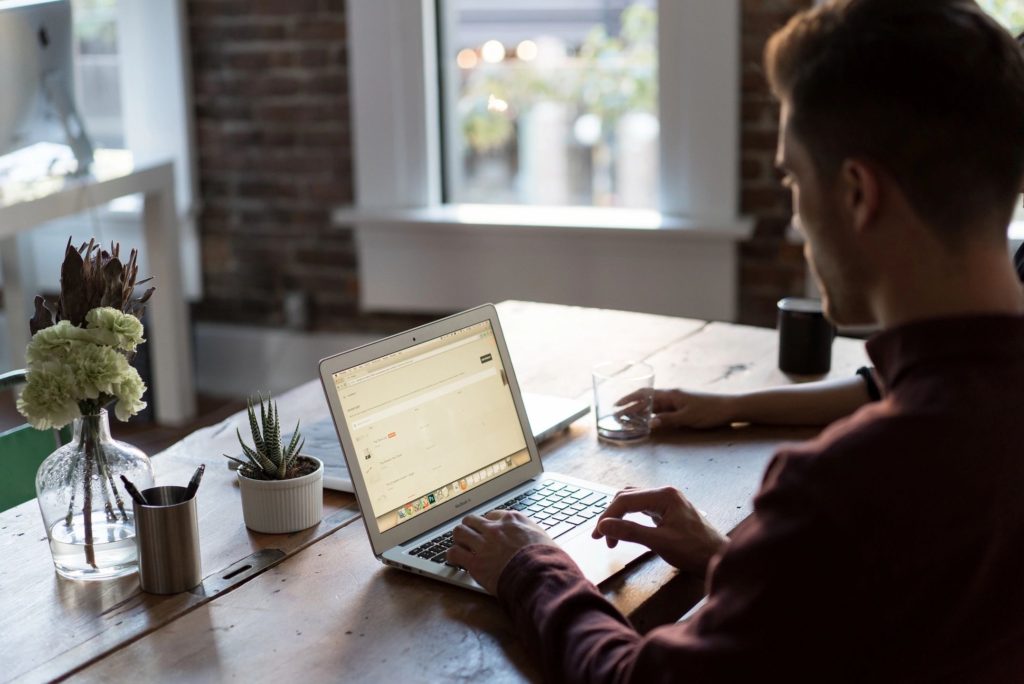 What is B2B Intent Data?
B2B Intent Data, also known as Buyer Intent Data, provides information about a person or companies interest in a particular product or service. Intent Data allows you to identify when a prospect is researching or considering a product or service that you offer.
Intent data comes from many different sources and has varying levels of value and quality. We only offer solutions for high-value intent data that is easily acted upon by your sales and marketing teams.
Local Government Intent Data
This is buyer intent data that has been recorded and published in Local Government meeting minutes. We scrub those meeting minutes to find keywords related to your product or service. That information is delivered as leads.
Each leads come to you as a data-enriched account with actionable key contact information and notes about the opportunity.
Website Intent Data
Also called Reverse IP, this is intent data technology that identifies businesses that are visiting your website and what they are researching even if they don't fill out a form.
This is high-value intent data that can be used to identify and target new prospects, track existing customers, and optimize your marketing efforts.
Grow Your Prospect List
Add prospects that fit into your ideal customer profile (ICP) using intent data to build out accounts and contacts. Marketing or Sales can conduct outreach.
Prioritize & Convert Leads
Score and prioritize leads and accounts that are showing buyer intent and convert them at a higher rate than a cold list. Deliver highly targeted content based on their intent actions.
Upsell & Cross-Sell Opportunities
Identify upsell and cross-sell opportunities with intent intelligence showing that a customer is researching new products or services that you provide.
West Bend Office
215 N. Main Street, Suite 140
West Bend, WI 53095
Ph: 262.335.1718