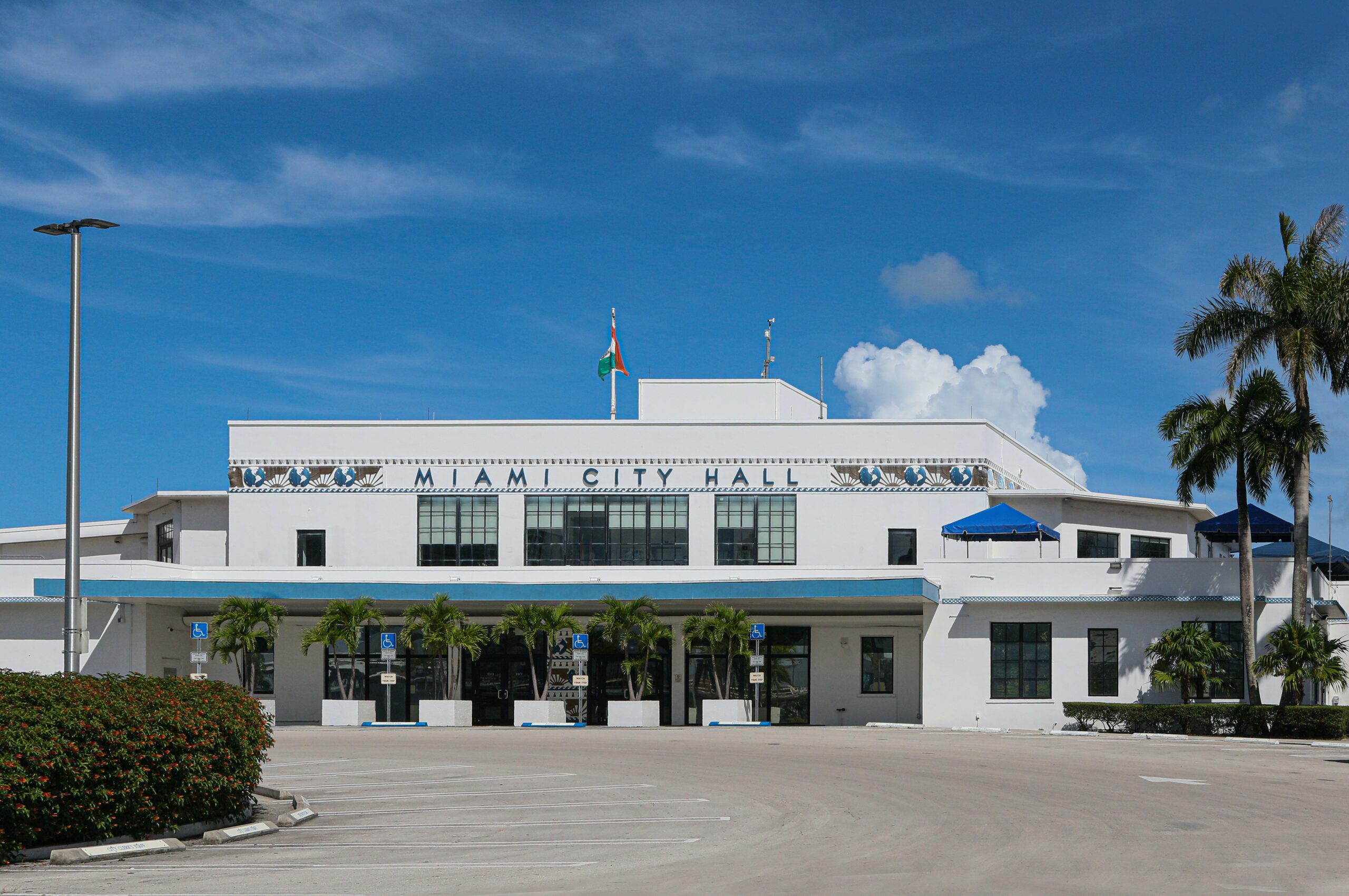 Local Government Intent Data
Intent Data is information that indicates a person or company is showing interest in a particular product or service.
Local Government Intent Data references monthly meeting minutes to uncover buyer intent signals and we deliver them as leads.
Each lead comes to you as a data-enriched account with actionable contact information and notes about the opportunity.
Identify Opportunities Earlier
Get involved earlier in the research and buying process before an RFP goes out.
Market to the account with highly relevant content and information to build trust and rapport.
Communicate and network with key decision makers up and down the chain of command.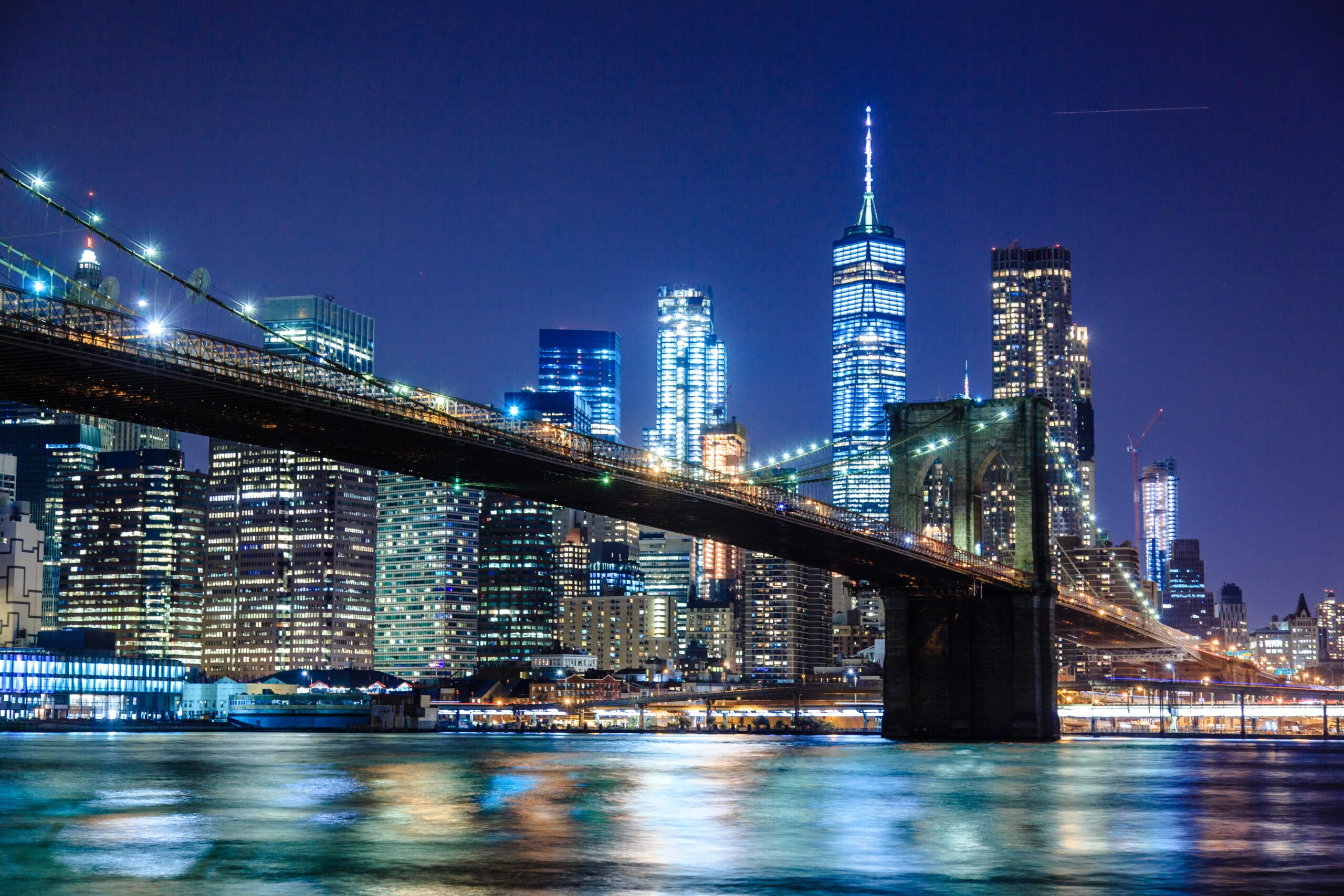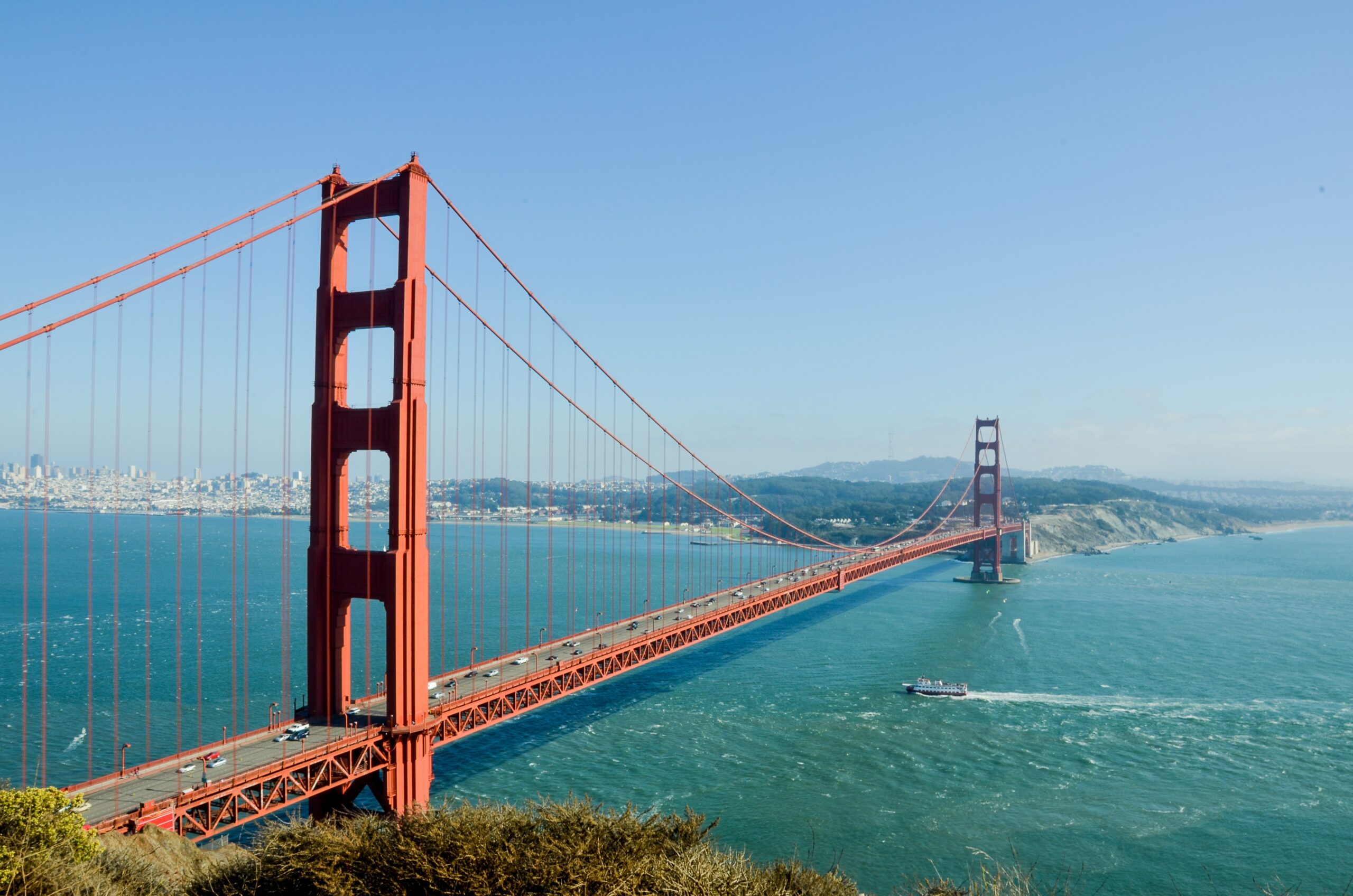 Prioritize Outreach
Put more effort and outreach into accounts that are displaying buyer intent signals.
Be more efficient with your sales and marketing budgets and ensure that interested people are receiving the right communications about your solution that will ultimately solve their problem.
New Leads
By using keywords, we'll search for and provide relevant opportunities for your business to pursue based on documented challenges published in meeting minutes.
Optimize Budgets
Use intent data to focus more of your sales or marketing outreach where there are known signals being displayed.
Database Improvement
Each intent data lead comes to you as an account with multiple key contacts. Grow your sales and marketing database with accounts and contacts that are showing interest in your solution.
What Do I Get?
Local Government Intent Data comes to you as a monthly subscription and includes Account Details, Key Contacts, Intent Context, and Direct Links to the meeting minutes source files.
Intent Data Leads are delivered to you on a weekly or monthly basis depending on your preferences and subscription level.
Raw data files are delivered in a spreadsheet format for easy import into your CRM or marketing automation software.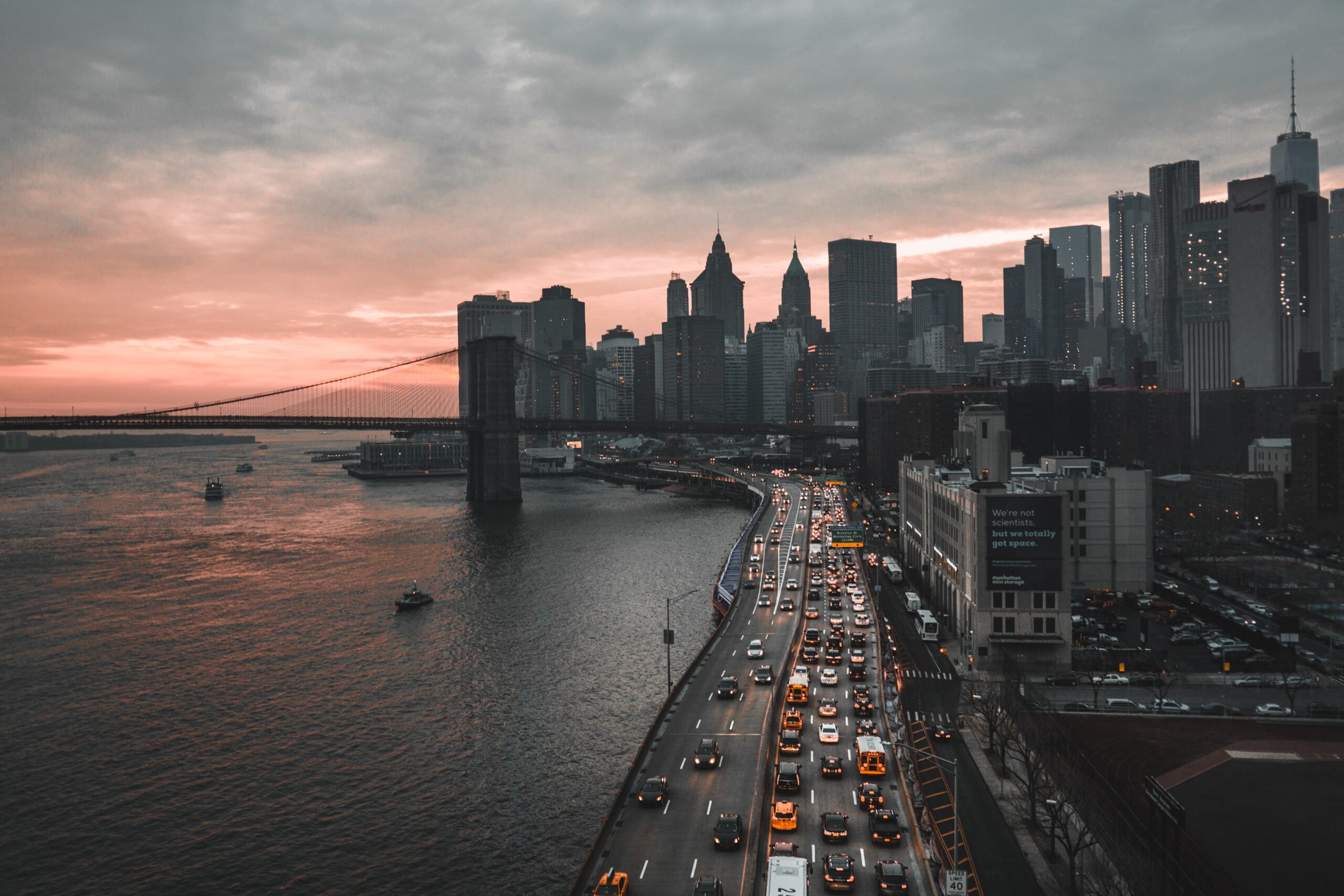 Want Some Real-World Intent Data?
Frequently Asked Questions
Request a Sample Data Set
What's Included in the Sample?
1 Keyword
2 States
Up to 5 Accounts
Intent Data Context
Up to 3 Key Contacts per Account
Link to Originating Source Document
Reviewed & Delivered in Excel Format
West Bend Office
215 N. Main Street, Suite 140
West Bend, WI 53095
Ph: 262.335.1718