Web Leads Reverse IP Lookup
Schedule a Reverse IP Demo
Marketing
Immediate Buyer Intent Data
Provide Leads to Sales or Nurture Campaigns
Ensure your Marketing is Targeting the Correct Audience
Account Management
Upsell and Cross-Sell Current Clients
Deliver Superior Customer Experience
Reach out With Relevant Content & Messaging
Sales
Reach out to Prospects in Real Time
Communicate Before the Competition
Have Relevant Conversations Based on Intent
Web Leads Reverse IP
Identify who has visited your website, the pages they visited, and duration of visits.
Sales and Marketing teams can create leads from relevant visitors.
Contact information is available at your fingertips.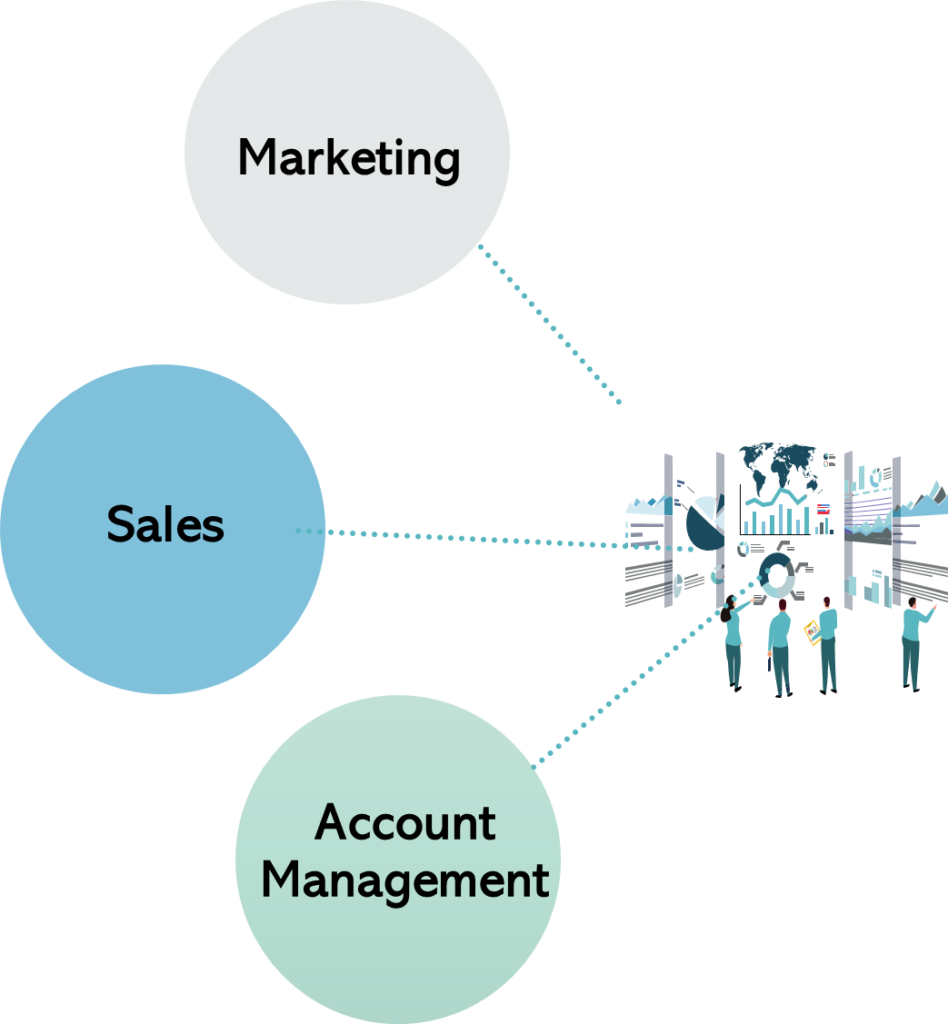 Easy to Use. Actionable Data.
Quality accounts by placing phone calls into the account to attempt to secure an appointment.
Location – Industry
Size – Contact Info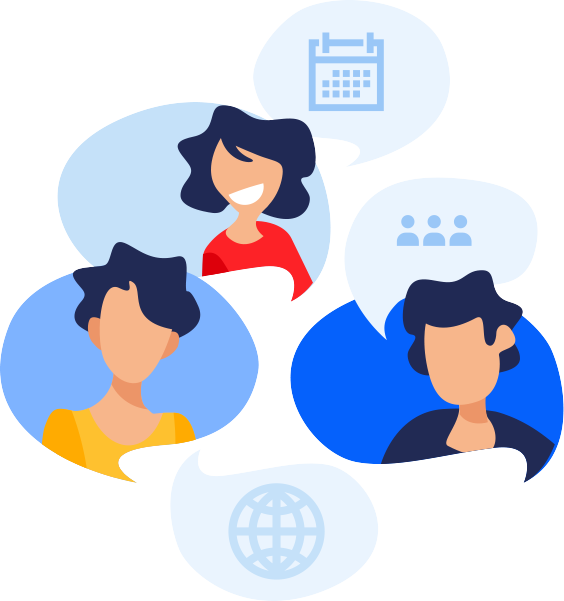 Weekly Reports – Monthly Reports Receive      real-time alerts
See which pages companies are visiting on your site so you can focus your messaging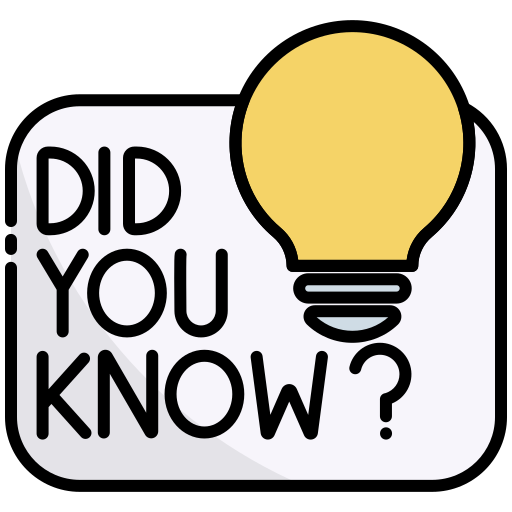 Did you know 98% of website visitors will leave without ever contacting you?
We've generated a 4,303% ROI to date. The cost is justified and the interface is intuitive.Bobby H - via G2 Reviews - Mid-Market (200-900 emp.)
I have only positive words for Web Leads. The team are amazing and I have only had positive experiences dealing with them.Tom via Trustpilot
Web Leads enables our sales team to concentrate their efforts on an established pipeline.Rowena W - Marketing Manager - Enterprise (>1000 emp.)
It's easy to integrate into our other systems for work flow and customer service is second to none.David C - Marketing Manager - SME (<200 emp.)
West Bend Office
215 N. Main Street, Suite 140
West Bend, WI 53095
Ph: 262.335.1718