Web Leads
Are you losing customers?  See who is visiting your website even if they don't fill out a form or register for anything.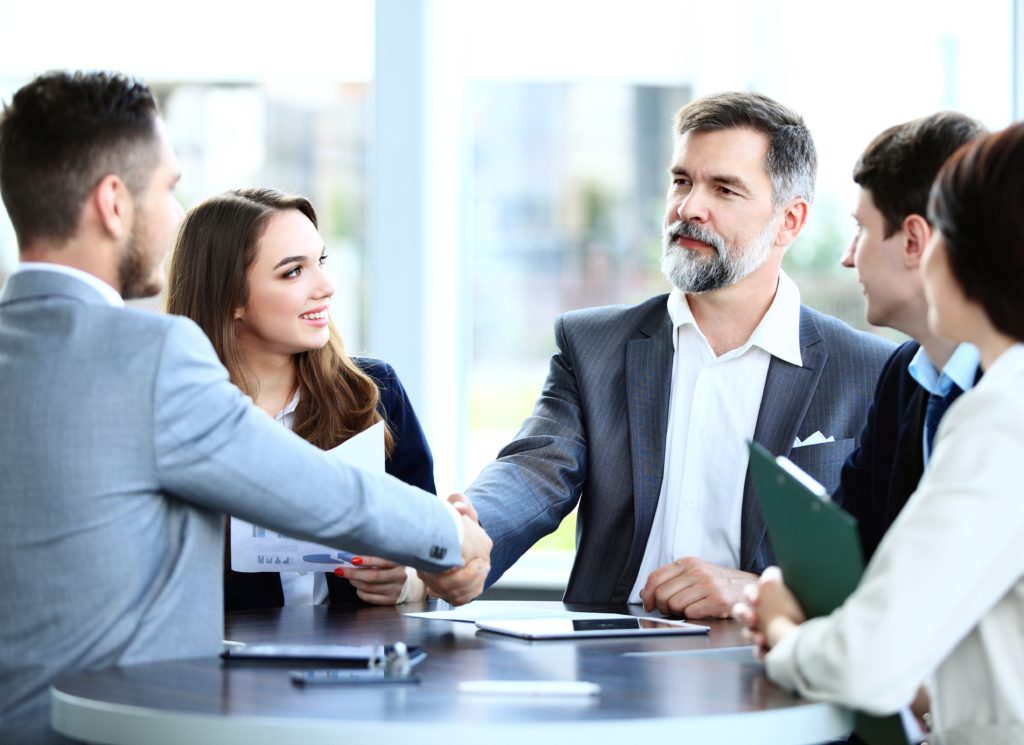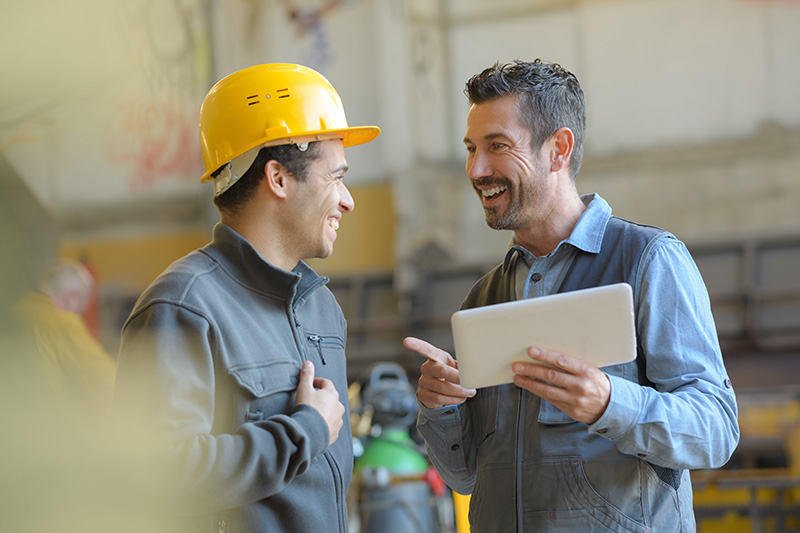 What Are Web Leads?
Web Leads identifies potential customers that are on your website and what products or services they are interested in, even if they don't fill out a form.
This information is delivered in real-time as notifications to your inbox that include the company name, phone number, and 12 sources of pre-sales research for easy prospect evaluation.
Web Leads Features
A Zero-Maintenance Website Visitor Lead Service.  See who is visiting your website even if they don't fill out a form or register for anything.
Visitor Account Info
Receive account-specific information like location, industry, size, contact info.
Lead Notifications
Receive real-time notifications when potential customers are visiting your website.
Warm Leads
Sales Development Reps will further qualify accounts by placing phone calls into the account to attempt to secure an appointment.
Page Visit Updates
See which pages companies are visiting on your website so you can focus your messaging.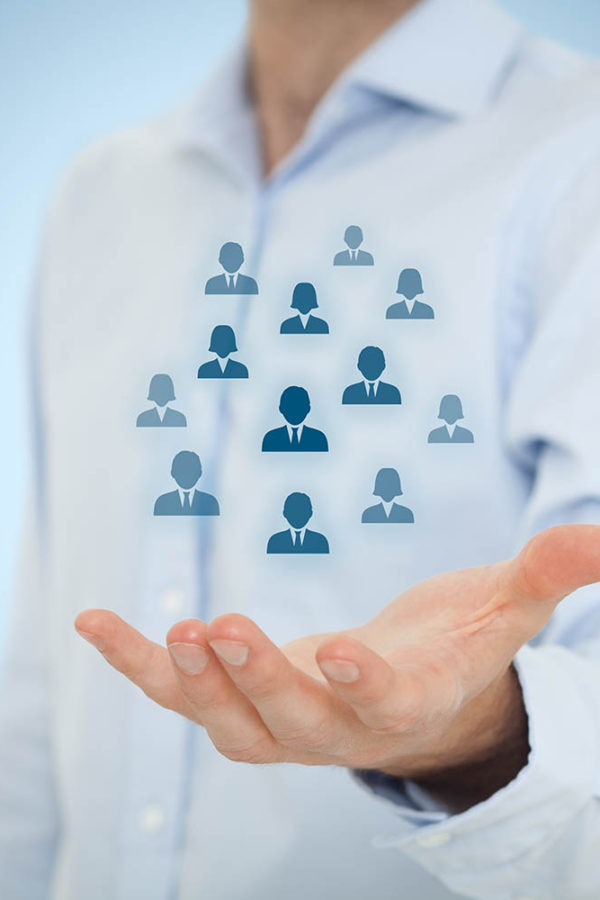 Get Actionable Contacts
Receive 1-3 target contacts with contact information for each account delivered to your sales and marketing team.
CRM Integration
Web Leads integrates with popular CRM platforms. Accounts and leads can be delivered direct to your CRM.
Zero-Maintenance
Lead information comes directly to you. There is no need for added management time.
Cancellation
Cancel at any time without penalties or fees. As always, there's no charge to start back up again either.
Free 14-Day Trial
Request a Free 14-Day Trial and start getting actionable sales leads as early as tomorrow with our zero-maintenance Web Leads service. No meetings required to get started.
How To Use It
Only 2% of website visitors complete contact forms or pick up the phone to call. Use Web Leads to reach the other 98%.
Track Hot Prospects
Keep an eye on key targets that you've been marketing to and track them as they visit your website.
Prospect For New Business
Discover businesses that you may not be aware of that are interested in your product or service.
See What Clients Are Interested In
Determine what clients are viewing and researching on your website for potential customer service touches or a new sales opportunity.
This inexpensive tool has freed up my sales team from running down and deciphering website traffic so they can focus on actual sales.Ken Albright - CEO
Web Leads is a great tool that has enabled our business to increase it's sales conversion rates. We have tracked a definite increase since signing up with Web Leads.Anne Miller - Owner