Bay MarketForce Announces B2B Digital Marketing and Technology Services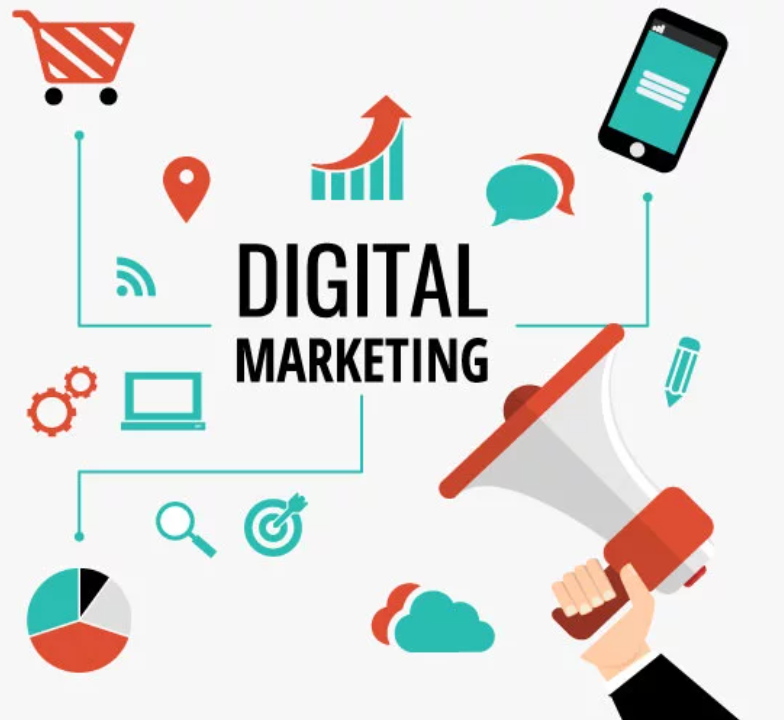 Who We Are:
Bay MarketForce is headquartered in West Bend, WI and delivers best practice marketing, strategy, plans, and execution techniques with growth in mind. Mixing traditional marketing tactics along with digital technology, prospect data, and demand generation strategies, Bay MarketForce provides an integrated sales and marketing solution to help grow our client's revenue and customer base.
Bay MarketForce was founded in 2007 by Kurt Rebholz and Jeff Schommer. With a national presence, they now have over 40 staff and leadership professionals stationed around the United States.
Digital Marketing Services:
Bay MarketForce is excited to announce the addition of a Digital Marketing division offering Digital Strategy, Search Engine Optimization, Search Engine Marketing, Social Media Marketing, Email Marketing, Reverse IP Technology with Intent Data, and Landing Page Development services.
The Digital Marketing group provides marketing support and technology that integrates with our client's overall Demand Generation strategy and individual Sales & Marketing Campaigns.
Our core services of Account Based Marketing, Appointment Setting, and Sales Development can now be combined with the new mix of Digital Marketing Services & Technology allowing for seamless integrated sales and marketing programs.
Customers also have the option of using any Bay MarketForce Services on an individual basis to support their growth initiatives.
Marketing Results:
Over the past 15 years, Bay MarketForce sales development and marketing campaigns have uncovered thousands of high value leads and opportunities for our clients across industries resulting in over $780,000,000 in new and recurring revenue.